The Secure

Telephone Payment Solution
It is now possible to pay by credit card securely, through a phone call.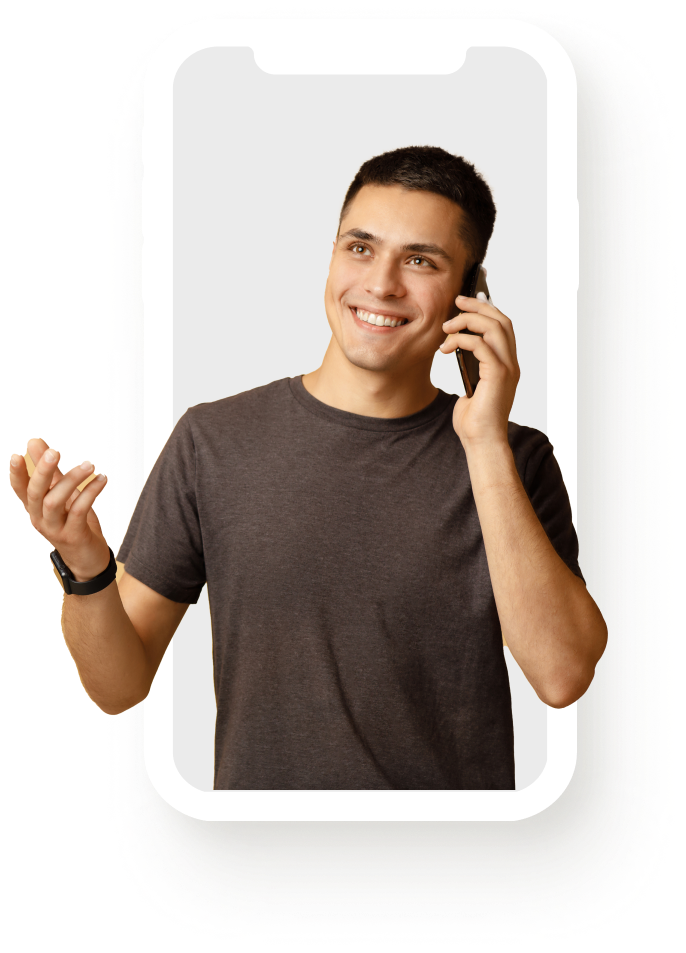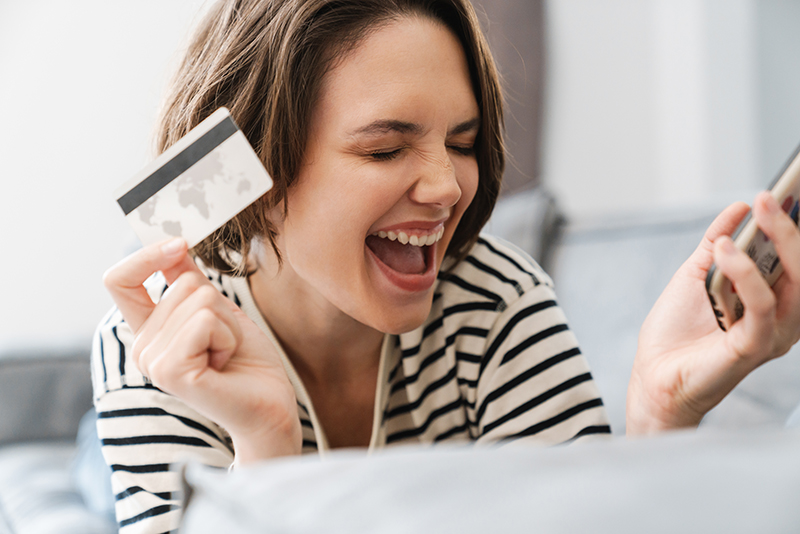 Automatic method and safe
PAYby CALL allows you to make transactions by bank card through a secure automatic system, without human intervention.
It has PCI-DSS SECURITY CERTIFICATION LEVEL 1, which guarantees compliance with all security measures required for making telephone payments.
The user enters the card data (card number, expiration date and CVV) via the telephone keypad (DTMF) or an automatic voice recognition (ASR) system.
The user's card data is not stored at any time, but is sent by secure request to the bank, which returns the authorization to proceed with the charge.
Once the charge has been authorized, the transaction is complete.
PAYby CALL is fast, it is automatic, it is integrable and above all it is SAFE.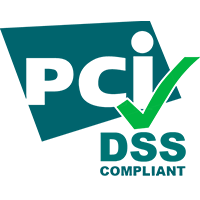 Eliminates the costs of PCI-DSS certification of the Call Center and possible penalties from banks and payment institutions.

Independent of your call center platform (ACD/PBX).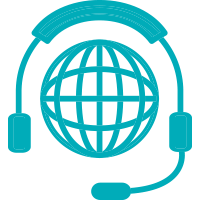 Efficiency in debt management. The agent can use the automatic collection time for other tasks.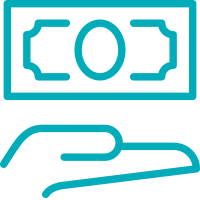 Improve your customers' experience by eliminating the need to verify payment. Ideal for non-digitized people (elderly and others).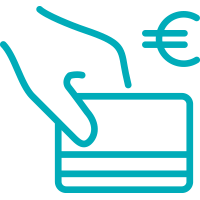 Recurring payments or telephone subscriptions or payment plans (TOKENIZATION Telefónica)

Verified payment PSD2/3DS To guarantee payments (without repudiation) if you need it.
Customers who have relied on PaybyCall for their telephone payments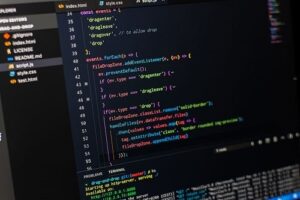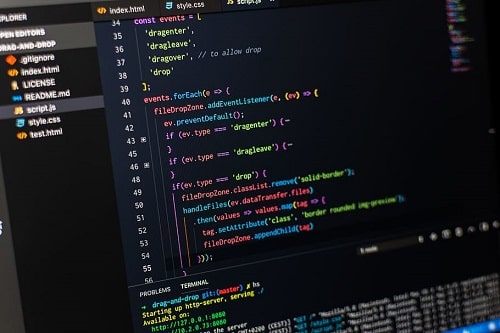 Regardless of the type of commercial business you have, we are sure that we are right when we say that it wouldn't hurt to expand
Read more